Building winners in sports and life since 2007
Over the past 17 years Beyond Camps (previously known as the Michael Filipek Tennis & Sports Academy) has established itself as one of the finest camps in the Northeast. Our missions have always been providing a top quality experience and for our campers to leave both improved and inspired. Our camps feature excellent facilities and an environment where participants can excel while having a fun and making memories.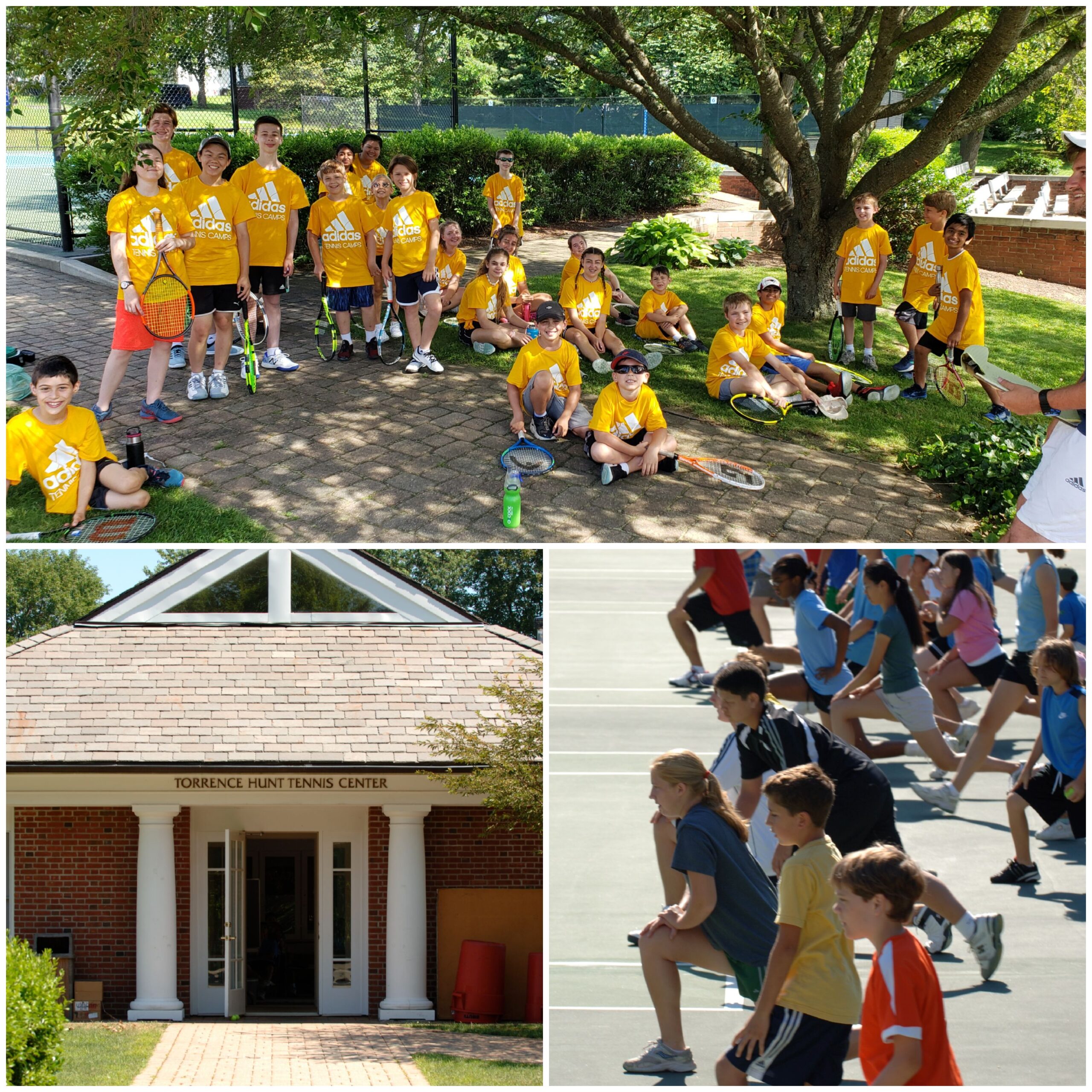 Choate | Wallingford
Choate Rosemary Hall is located in Wallingford, CT. Campers will benefit from Choate's amazing 14 court tennis facility.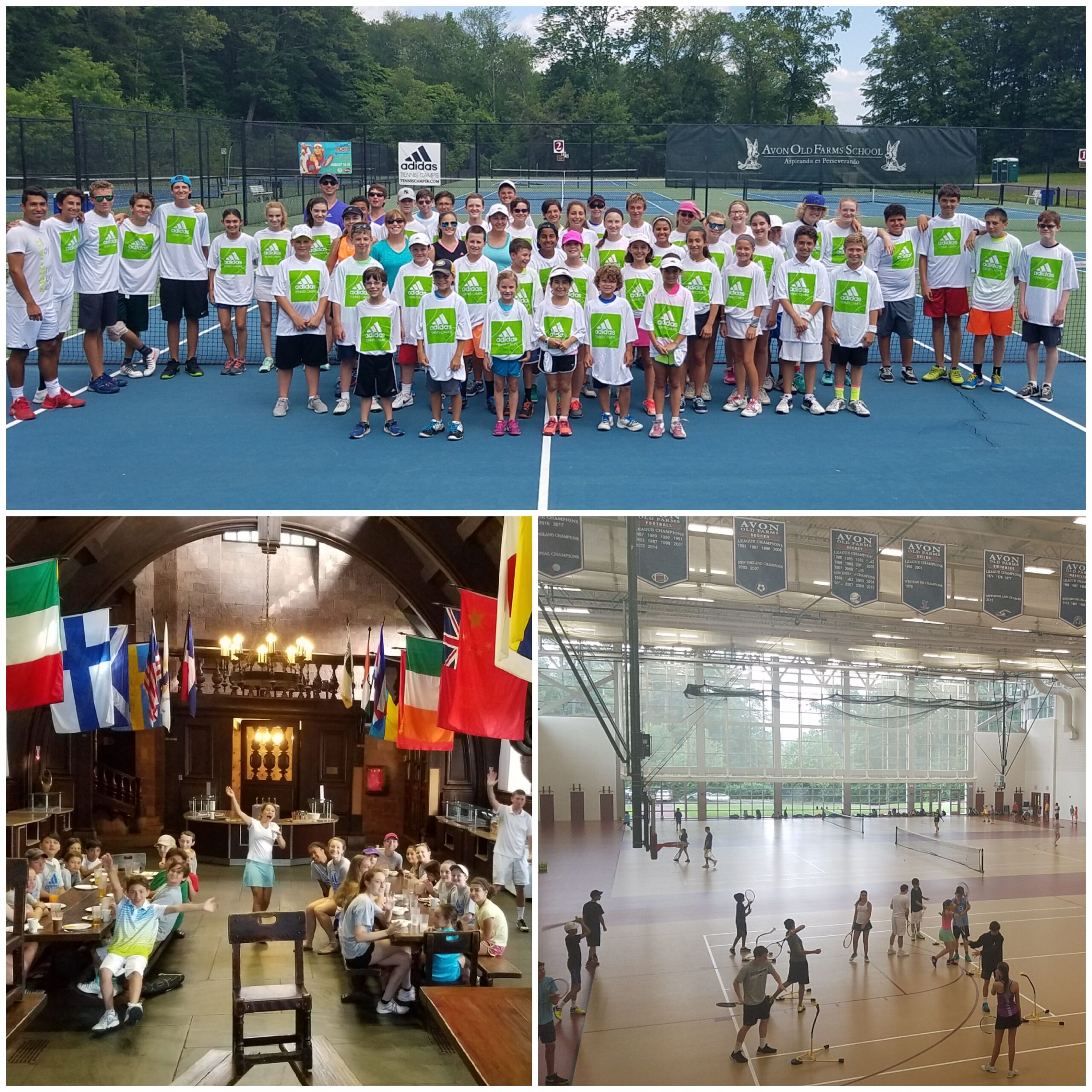 Avon
Avon Old Farms School is located in Avon, CT. Its fantastic facilities include 9 outdoor and 3 indoor tennis courts.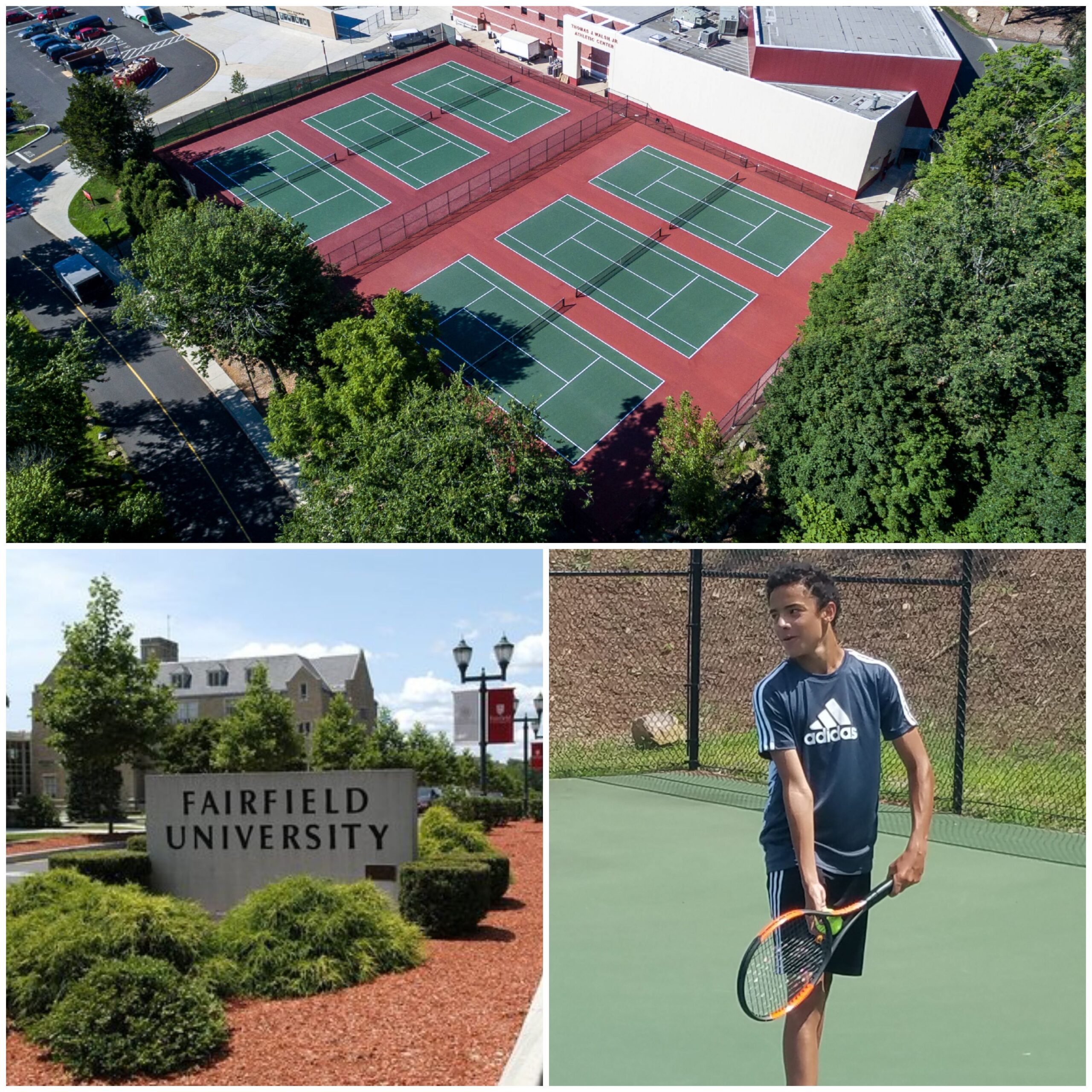 Fairfield
Fairfield University's top quality facilities will allow campers to experience life on a college campus.
Register now for 2023 camps
3 Locations in Connecticut
Choate (Wallingford), Avon, Fairfield